Here is our step by step process of manufacturing quality products.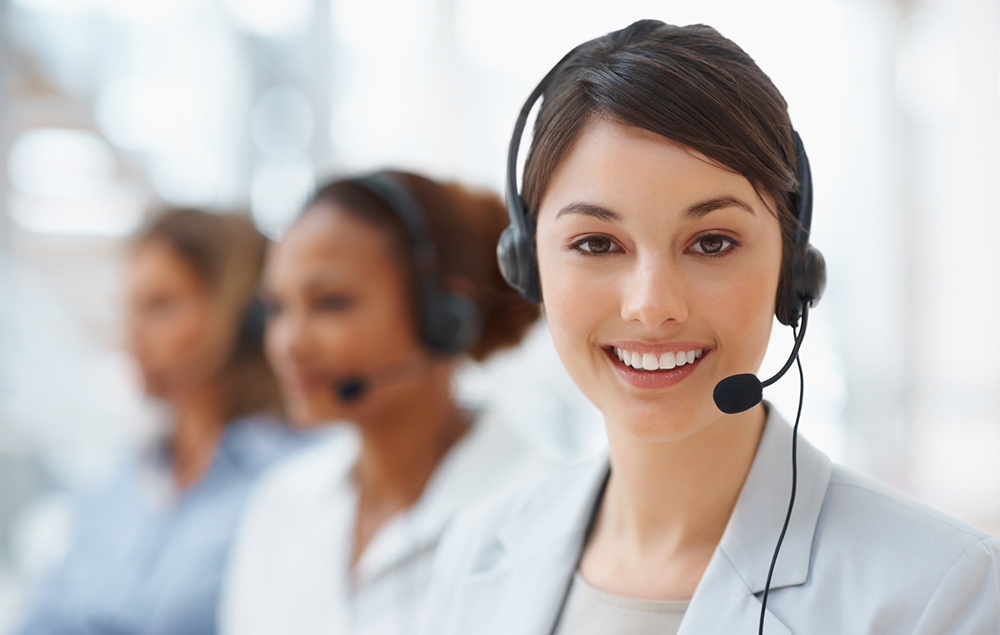 STEP 1
---
Order Desk
When customers provide orders to OCCS, the orders are directly sent to the order desk to be processed. Customers will receive a order confirmation showing the products that have been order with order due date. This process ensures that we have inputted correctly the required products completion date.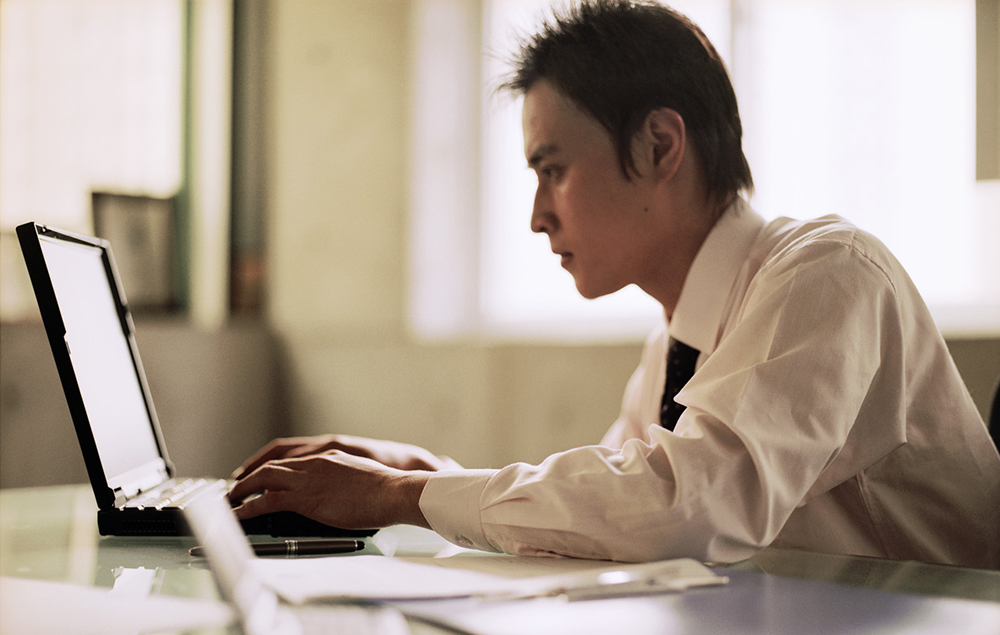 STEP 2
---
Scheduling Department
Orders are sent to our scheduling department.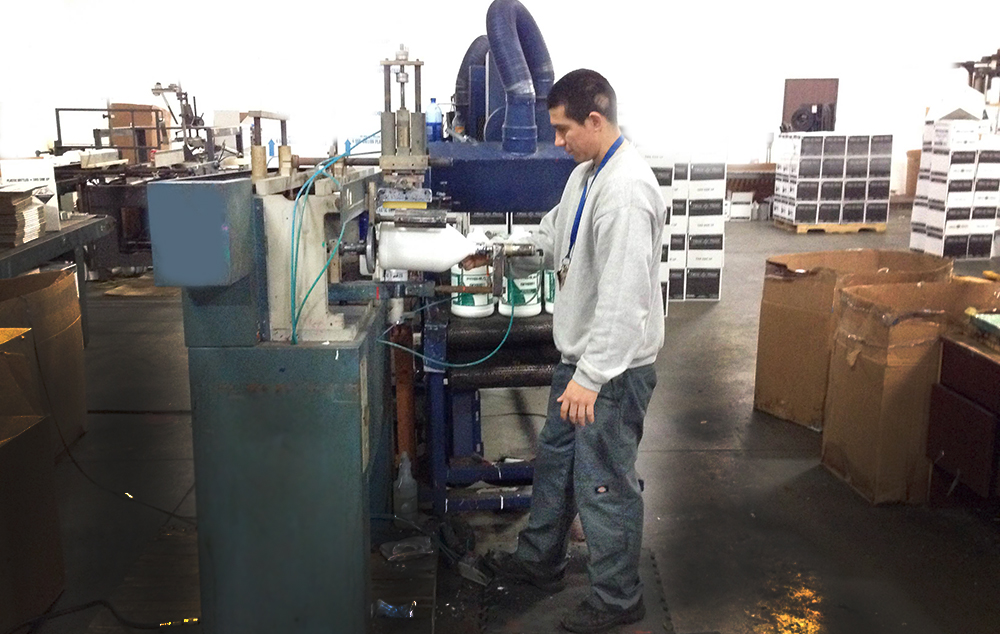 STEP 3
---
Packaging Department
Orders are sent to the printing department for packaging, printing and labeling.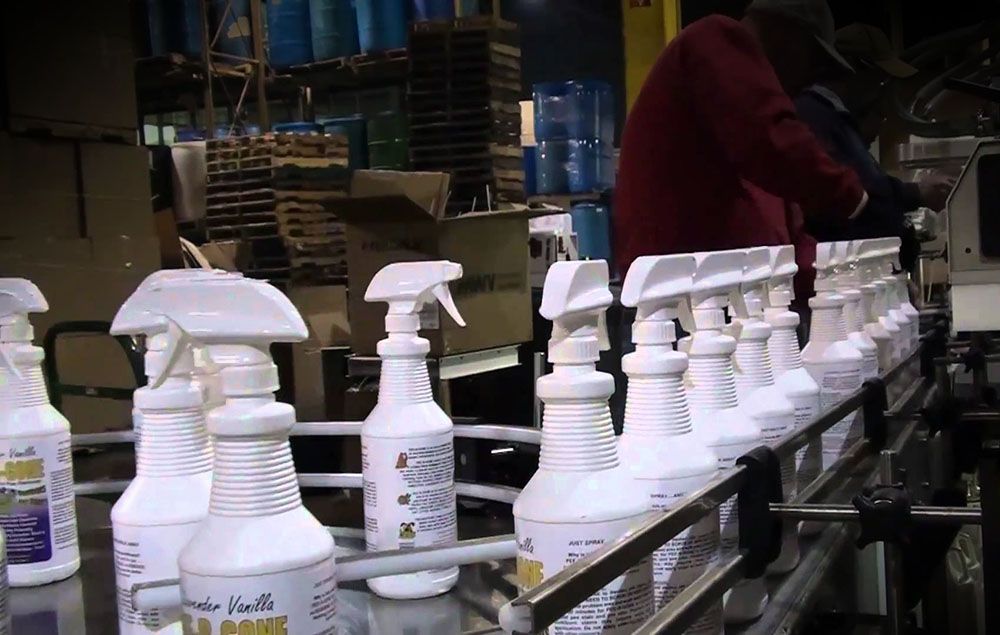 STEP 4
---
Filling Department
Orders are then sent from printing to the filling department for packaging.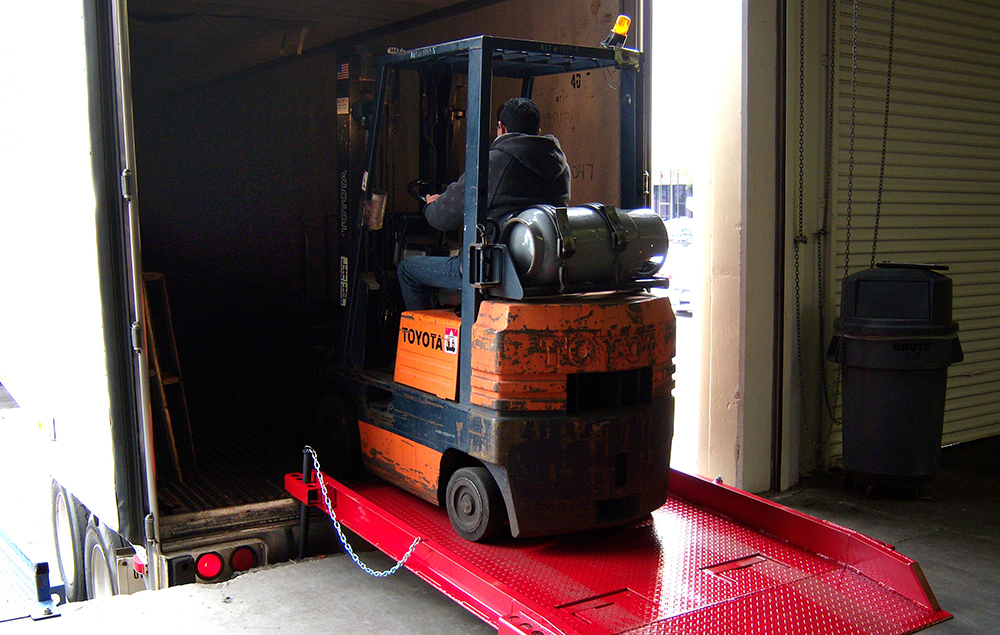 STEP 5
---
Shipping Department
Filling department then sends the completed order to the shipping department.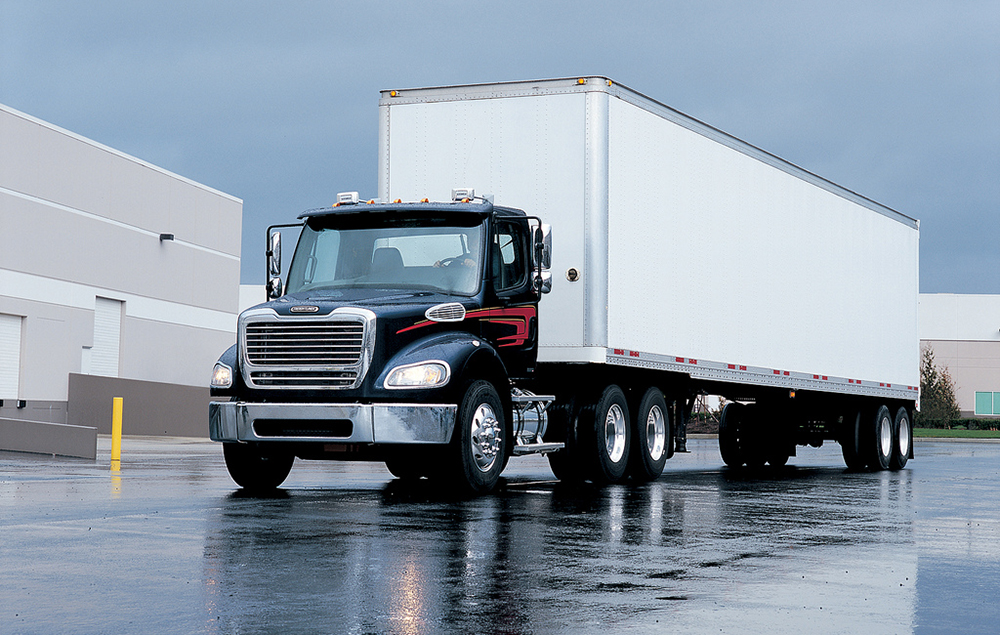 STEP 6
---
Delivery or Will Email
Shipping then will schedule the orders for delivery or will Email.